International School of Florence
Sight-Size is a method of drawing an object exactly as it appears to the artist. It is done on a one-to-one scale. It was developed in the 19th century. The rules are rigid and there is like room for creativity however, it builds your ability to see, replicate and render objects from direct observation. It is a technique that is used widely in many workshops/ateliers in Florence.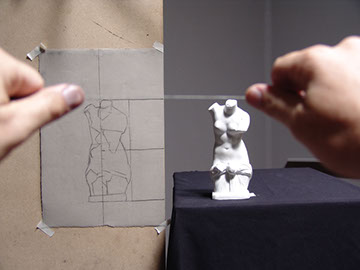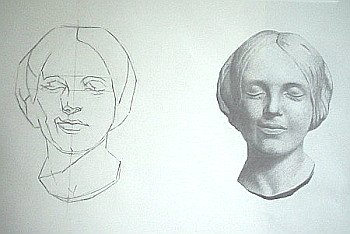 Sources: http://www.explore-drawing-and-painting.com/drawing-tips.html
Art Teachers
**Disclaimer: This web site has not been endorsed in any way by the IBO and is an independent web site.
****Dear fellow art teachers. Please feel free to use my site for inspiration but do not simply copy and paste my lessons and claim them as your own without citation.
© Created by Jessica Russo Scherr/Jessica Perry 2016